Meet the Brothers
Different sets of The Ferris Brothers have been running their New Jersey wholesale florist business since 1950. That's over three generations! After all that time, the brothers may have changed a little but our beautiful flowers haven't.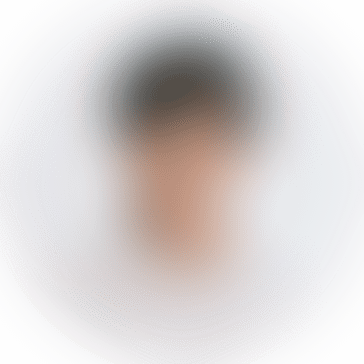 Robert "Bobby" Ferris
Owner
Robert Ferris Sr.
Co-Founder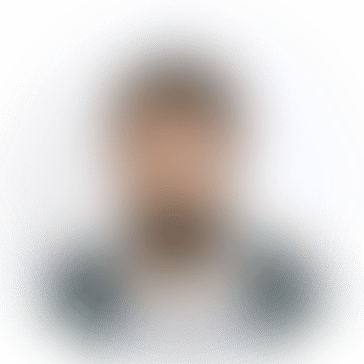 Jay Ferris
Owner
Your Floral Experts
With decades of business experience in both the retail and wholesale flower business, they get where you're coming from, understand your business needs, and are always ready to help you out.
Pat Testa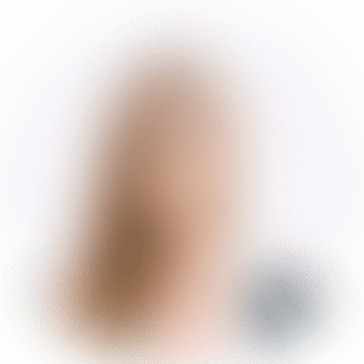 Roberta Kane
Our Flower People
From the awesome Ferris delivery team to our talented office staff. They are the flower power that keep our business ticking and our reputation stellar.
Bill Sheldon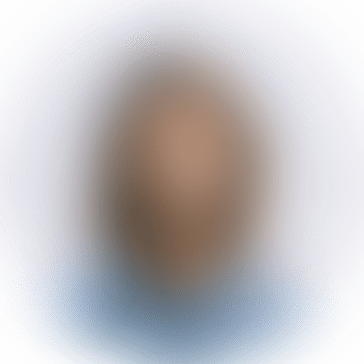 Doreen Tarsan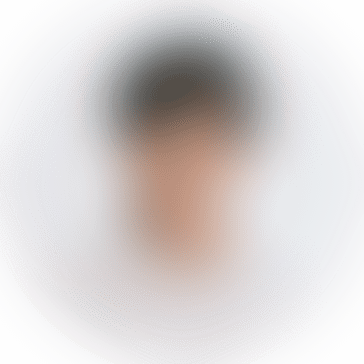 Gabe Carmona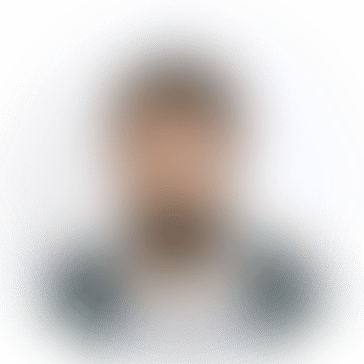 Pete McDowell
Our apologies. The photographer had some "problems" with his camera.
New photos (and photographer) coming soon.
Close this message